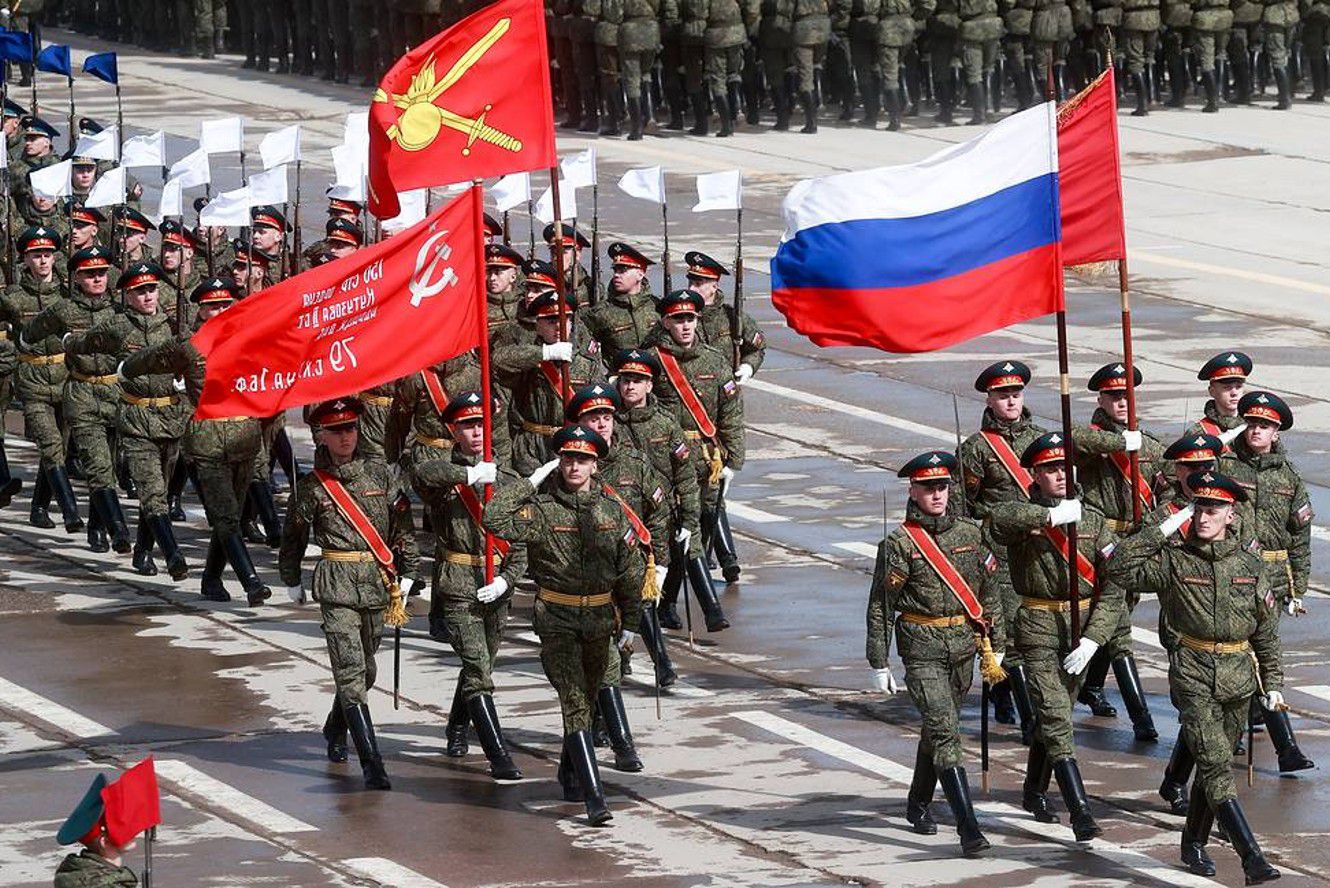 BERLIN: According to the Stockholm Peace Research Institute, in the year twenty-two, Russia ranked third in the list of countries spending the most on armaments in the world, with an annual budget of about sixty-four billion dollars.
According to the Global Fire Power website, which monitors the military capabilities of countries, the total number of active Russian armed forces is about nine hundred thousand soldiers, in addition to about two million reserve soldiers.
Before the war on Ukraine, the Russian ground forces had thirteen thousand tanks, about twenty-seven thousand armored vehicles, and about eleven thousand self-propelled and field artillery.
As for the Russian Air Force, it owns about four thousand and five hundred military aircraft, including fighter, attack and helicopter, while the number of air force personnel is about one hundred and seventy thousand.
The Russian army also has one of the largest naval warships in the world, consisting of more than six hundred naval units
Russia's tank fleet is second to none in the world. The aircraft fleet is only second to the US and the submarine fleet is the largest in the world. Russia remains the military power of the former Soviet Union.
To be informed of the latest articles, subscribe: