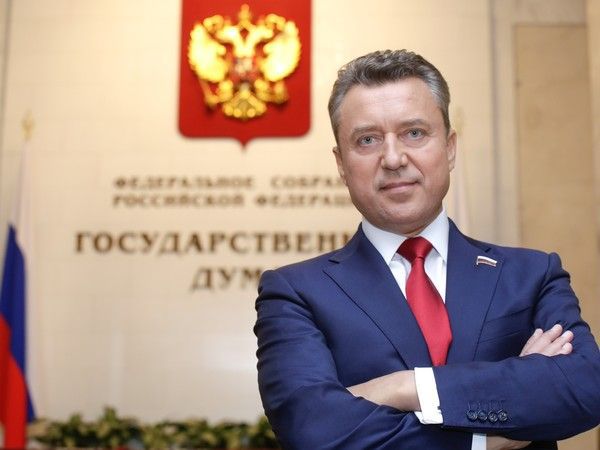 MOSCOW: US national security adviser Jake Sullivan said that Washington "privately" warned Moscow against using nuclear weapons in Ukraine. This statement was commented by State Duma deputy Anatoly Vyborny, RIA Novosti reports.
According to the deputy chairman of the parliamentary committee on security, Russia has never spoken about the use of weapons of mass destruction. Therefore, the words of the American colleague cause only bewilderment.
"The Americans are stepping up the escalation to save face. At the same time, Russia has never said that it would use nuclear weapons. It is not clear what they had in mind when they made their accusations," Vyborny said.
At the same time, he added that, regardless of the circumstances, Russia is fulfilling the tasks set in Donbass. The United States, in turn, continues to supply weapons to Ukraine to please the military-industrial complex of the country.
To be informed of the latest articles, subscribe: