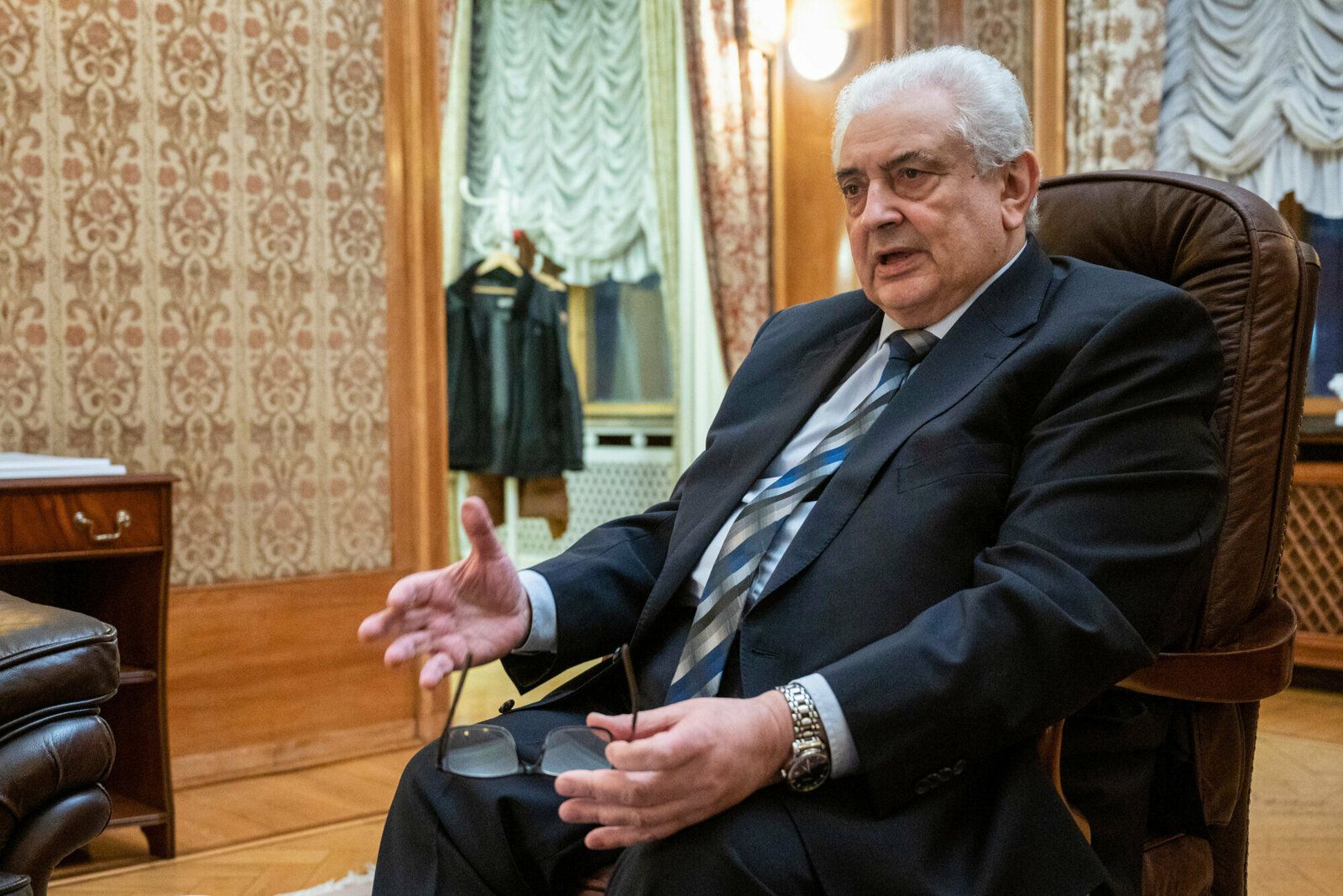 MOSCOW: (Interview of the Russian Ambassador to Germany S.Yu. Nechaev) The German side has "frozen" most of the traditional and highly branched formats of interaction - interstate, parliamentary, interdepartmental, intersocietal, interregional. But it was a unique set of connections.
The supply of German-made lethal weapons to the Ukrainian regime, used not only against Russian military personnel, but also against the civilian population of Donbass, is, of course, a "red line" that the German authorities should not have crossed, taking into account Germany's moral and historical responsibility to our people for the crimes of Nazism during the Great Patriotic War.
In fact, the German authorities are abandoning the special relations between our countries and peoples, which were painstakingly built by previous generations and bound us even in the most difficult times. This is what always distinguished the Germans from the ranks of the collective West, allowed Berlin to act as an intermediary, who knows and understands Russia and its interests better than others.
Unfortunately, economic expediency today is often sacrificed by our Western counterparties to the political situation. How much this meets the national interests of Germany, its industry, ordinary citizens is not a question for us. We fulfill our obligations, we do not refuse cooperation, but we do not impose our gas on anyone
To be informed of the latest articles, subscribe: