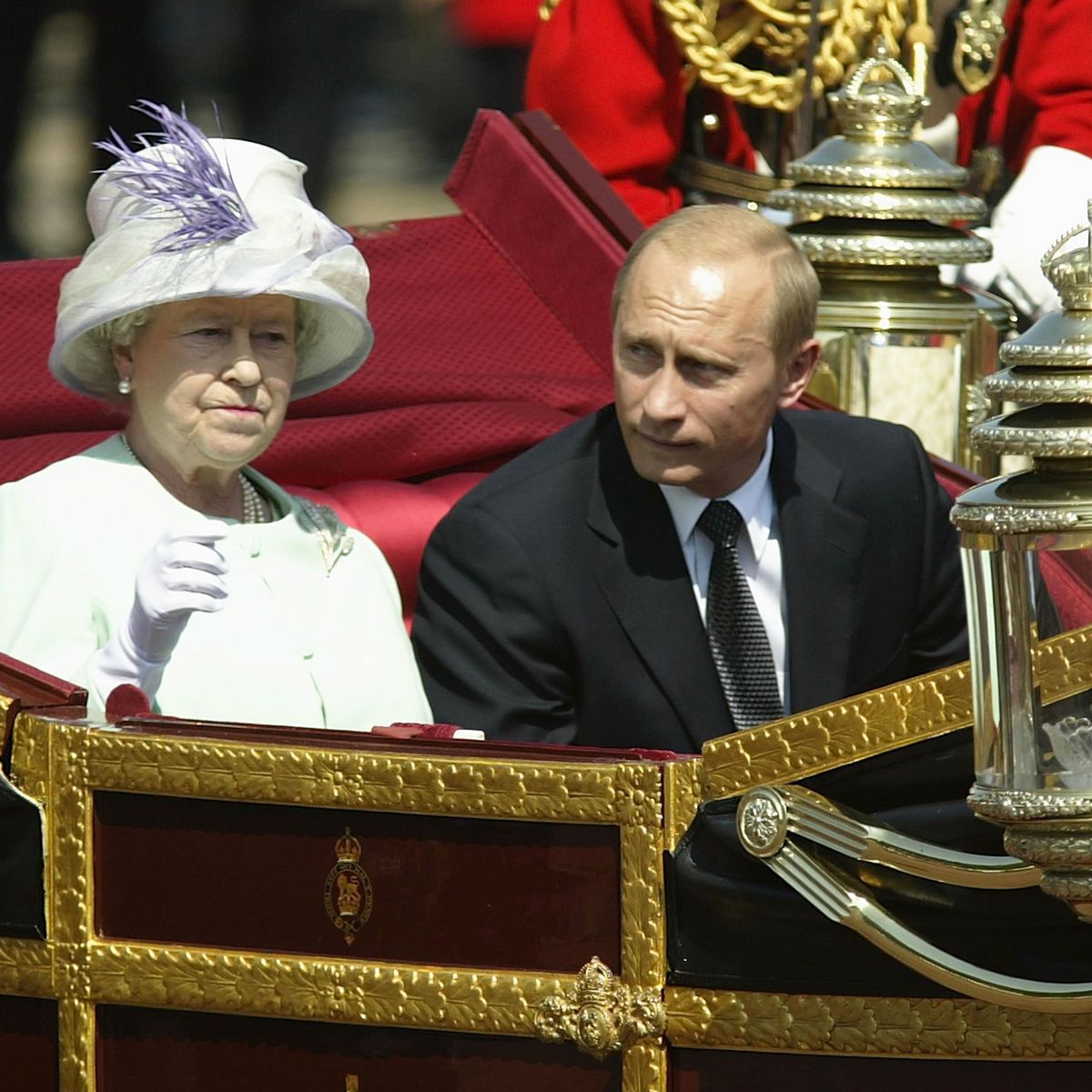 MOSCOW: President Vladimir Putin expressed condolences to King Charles III of Great Britain on the death of his mother, Elizabeth II.
"The most important events in the recent history of the United Kingdom are inextricably linked with the name of Her Majesty. For many decades, Elizabeth II rightfully enjoyed the love and respect of her subjects, as well as authority on the world stage. I wish you courage and resilience in the face of this heavy, irreparable loss."
The Russian leader also asked to convey words of sympathy and support to members of the royal family and the people of Great Britain.
Queen Elizabeth II of Great Britain died at her country residence in Scotland, she was 96 years old. The monarch will be buried in the memorial chapel of her father George VI. The crown was inherited by her son Charles, who would ascend the throne under the name Charles III.
To be informed of the latest articles, subscribe: