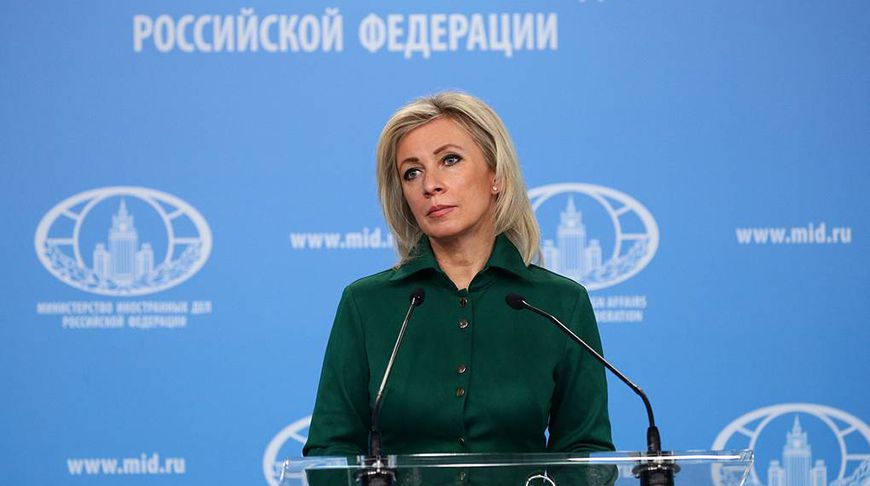 MOSCOW: The official representative of the Russian Foreign Ministry, Maria Zakharova, called the decision of the unrecognized Kosovo from August 1 to apply the rules on the forced replacement of Serbs' personal documents as a step towards their expulsion from the region.
This is stated in the Telegram channel of the Russian department.
"The decision of the 'authorities' in Pristina to start applying unreasonable discriminatory 'rules' on the forced replacement of personal documents and registration numbers of local Serbs from August 1 is another step towards the expulsion of the Serb population from Kosovo, the ousting of Kosovo Serb institutions from there," she said.
According to her, the Kosovo authorities know that the Serbs will not remain indifferent when it comes to a direct attack on their freedoms, and "deliberately escalate in order to launch a military scenario."
"Of course, Belgrade is also at the forefront of the attack, which the West wants to additionally "neutralize" with Koso-Albanian hands," she added.
Earlier, Serbian Foreign Minister Nikola Selakovich said that the Kosovo-Albanian authorities of the self-proclaimed Republic of Kosovo are planning new steps to cancel the documents and car numbers issued by the Serbian leadership, to arrange "hell" for Kosovo Serbs.
To be informed of the latest articles, subscribe: