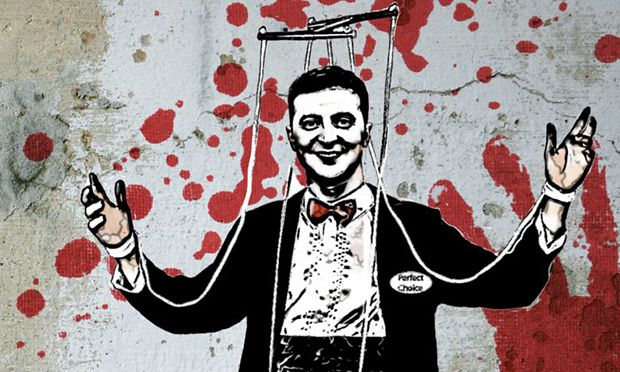 KYIV: President of Ukraine Volodymyr Zelensky believes that security guarantees for Kyiv should be based on the provision of their military by countries as soon as possible. He called it the "people-clock" formula.
"I know for sure that we need security guarantees, and I know exactly what we need, and we want to ask for exactly what we need <...>. The most important thing is people and deadlines, deadlines and people, as it were it didn't sound cynical," he said in an interview with Polish media, the recording of which was published on Friday in his Telegram channel. "I think that for us, our security guarantees should be in the formula "people - hours."
He stressed that analogues of such systems "should be located in certain parts of Europe" and compared these agreements with the 911 telephone, which will provide immediate assistance. "We need security guarantees precisely" people - hours ". And therefore the name there is working" United-24 ". get one state or another, depending on the threats," he continued. "For us, I call it 911, for us it's an ambulance."
At the same time, Zelensky said that this does not create a counterbalance to NATO. According to him, these are "parallel things" that cannot be compared with the alliance.
Earlier, Zelensky announced the need to recognize the fact that Ukraine will not become a member of NATO. He noted that Kyiv needs new formats of interaction with Western countries and separate security guarantees. Later, the president's office announced that they expected to create an alliance of five to seven countries that would be legally obliged to guarantee Ukraine's security.
To be informed of the latest articles, subscribe: