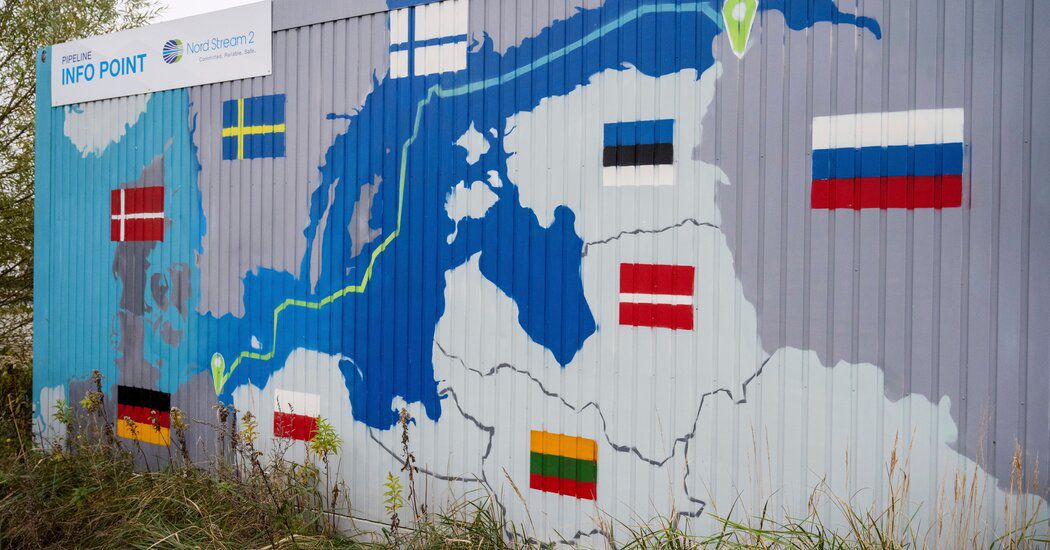 MOSCOW: A number of EU countries are proposing to stop imports of nuclear fuel from Russia, ban Russian news channels, suspend visas to Russians and impose new sanctions against individuals and companies allegedly "linked to the Kremlin", Reuters reports citing sources.
According to the agency, the European Commission is now working to increase the availability of alternative energy sources to try to "reduce the cost of abandoning Russian oil" and convince Germany and a number of other "resisting" countries to take this measure.
It is noted that none of these measures has been officially proposed, countries have different positions on them.
Russia launched a military operation in Ukraine on February 24. President Vladimir Putin called its goal "the protection of people who have been subjected to genocide by the Kiev regime for eight years." For this, according to him, it is planned to carry out "demilitarization and denazification of Ukraine."
According to the Ministry of Defense of the Russian Federation, as of March 25, the main tasks of the first stage were completed - they significantly reduced the combat potential of Ukraine. The main goal in the Russian military department was called the liberation of Donbass. On April 19, Russian Foreign Minister Sergei Lavrov announced the start of the next phase of the special operation.
A number of Western countries have introduced new sanctions against the Russian Federation because of Ukraine. According to the press secretary of the President of the Russian Federation Dmitry Peskov, these sanctions are very serious, but Russia was preparing for them in advance.
To be informed of the latest articles, subscribe: