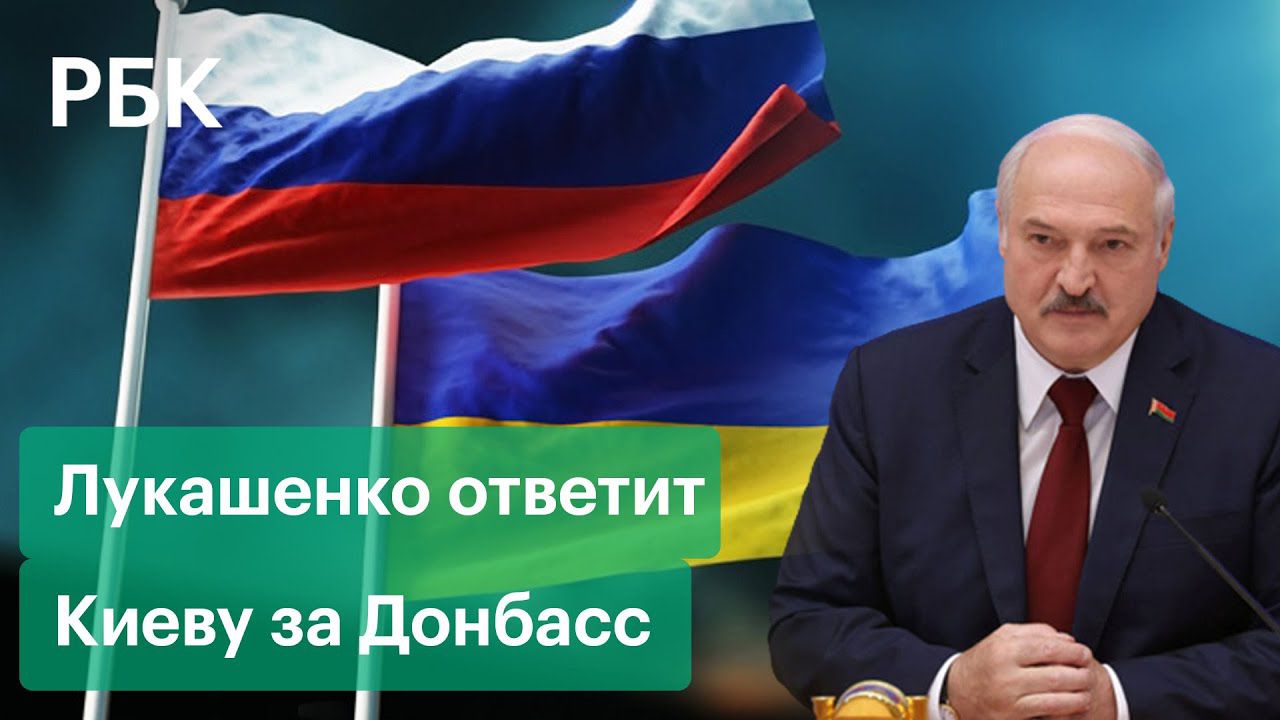 MOSCOW: President of Belarus Alexander Lukashenko has promised, together with Russia, to respond to Kiev if the Ukrainian army starts hostilities against the self-proclaimed republics of Donbass.
He stated this in an
interview with one of the Russian TV channels. The Belarusian leader noted that he assesses the situation as a person with the military rank of lieutenant colonel of the Soviet army.
As Minsk has repeatedly noted recently, the level of militarization of Ukraine and neighboring European states - NATO members has increased significantly. And Belarus and Russia announced joint military exercises to test the readiness of the armed forces of the two countries to respond to possible aggression.
To be informed of the latest articles, subscribe: