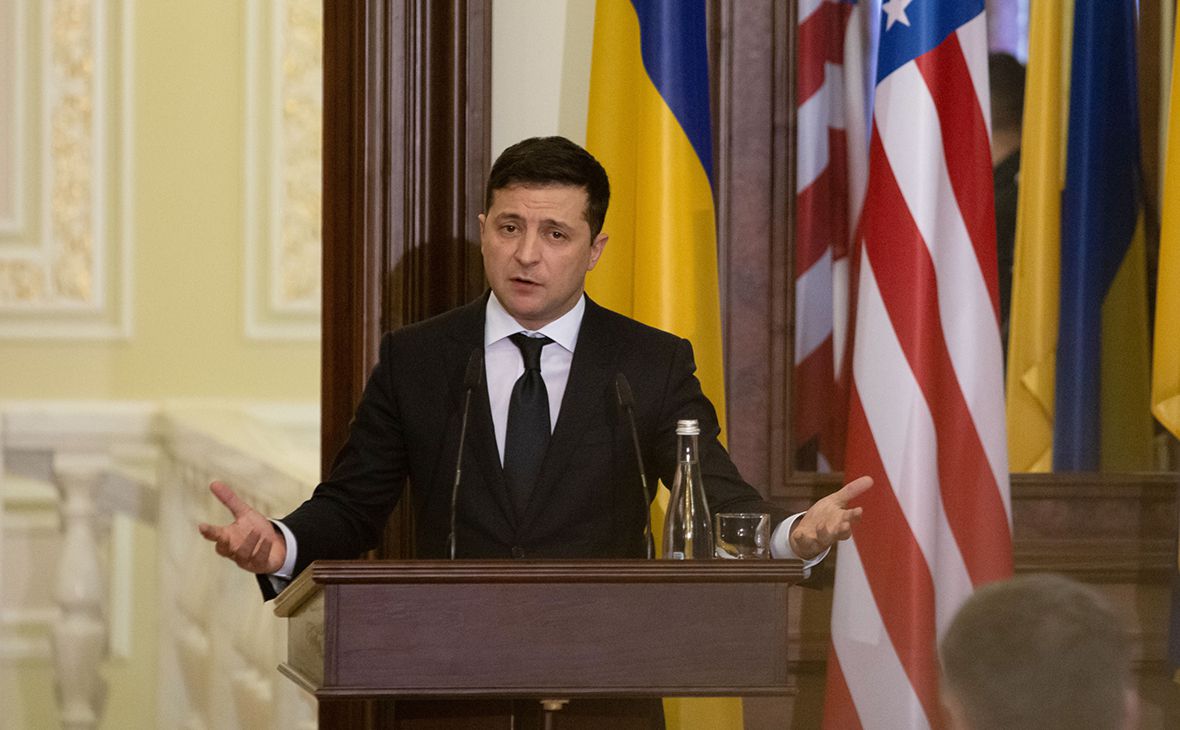 MOSCOW: According to journalists, Washington is increasingly dissatisfied with Kiev. According to the White House, Ukrainian President Zelensky openly "downplays the threat" of an attack on his country.
Tensions are rising between Washington and Kiev. The reason is the differences in how to present information about "Russian aggression" in the media.
Washington is dissatisfied with the fact that Kiev openly "downplays the threat" of an attack on Ukraine. This was reported by CNN journalists, citing some sources in the White House.
Tensions are growing between Zelenskiy and the Biden administration over how to report "Russian aggression" to the media, they said. US officials say: "Russia is going to war against Ukraine." Against this background, they say in Kiev: "There is no escalation of the conflict."
The day before, President Zelensky told reporters: "Abroad, there is a feeling that there is a war going on here. This is not so." Thus, according to Washington, official Kiev once again confirmed the difference in assessments of the situation between Ukraine and the United States.
At the same time, the Ukrainian authorities constantly complain that the country is being used as a pawn in a geopolitical game. Washington is talking about a possible war.
Kiev thus receives nothing, only loses. Diplomats are leaving Ukraine. Containing Russia, according to Zelensky, is too expensive.
At the same time, the main claims of Kiev to the American partners, according to sources, remain the same, the Rossiya 24 channel reports. Ukraine demands sanctions against Russia, the US does not impose them.
To be informed of the latest articles, subscribe: