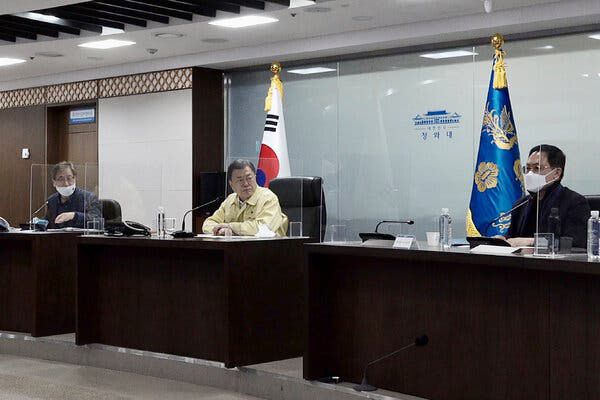 SEOUL: Tensions over North Korea's nuclear weapons and missile programmes have risen yet again after North Korea test fired a medium-range ballistic missile with a potential range of thousands of kilometres on Sunday.
Despite Pyongyang's six previous tests earlier in January, Sunday's launch was the first of a medium-range ballistic missile for several years, according to its neighbours South Korea and Japan.
South Korean President Moon Jae In accused Pyongyang of fuelling new tensions on the Korean peninsula and joined the US and Japan in condemning the test.
UN resolutions prohibit North Korea from testing ballistic missiles, which have the potential of carrying a nuclear warhead.
Experts agree that North Korea's recent series of tests are intended as a show of strength and an attempt to persuade Washington to make concrete proposals for negotiations.
Talks on the North Korean nuclear weapons programme have been on hold for the past three years. Following the recent tightening of US sanctions on his country, North Korean strongman Kim Jong Un hinted earlier this month that he could begin testing intercontinental ballistic missiles and nuclear bombs again.
"The United States condemns these actions and calls on the DPRK (North Korea) to refrain from further destabilizing acts," a statement from the US Indo-Pacific Command issued on Sunday read.
With Sunday's launch, North Korea had moved one step closer to breaking its self-imposed moratorium on testing long-range missiles, Moon was quoted as saying by his office.
The string of seven missile tests this month alone was reminiscent of the heightened tensions of 2017, Moon told an emergency meeting of the National Security Council in Seoul.
In its latest weapons test, North Korea fired a medium-range missile from the northern Chagang region on the border with China on Sunday morning, South Korea's military said.
The missile travelled around 800 kilometres in around 30 minutes before crashing into the Sea of Japan, the Japanese news agency Kyodo quoted Japanese government spokesman Hirokazu Matsuno as saying.
The communist leadership in Pyongyang has for years been pushing ahead with the development of missiles that can be equipped with nuclear warheads, for which it has been subject to tough international sanctions.
North Korea also claims to have missiles capable of reaching the US mainland and argues that in testing its missiles the country is simply exercising its right to self-defence.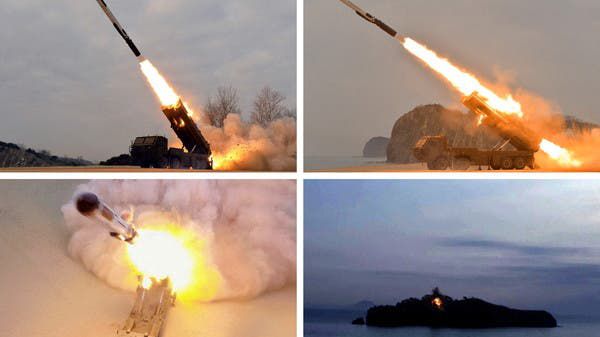 To be informed of the latest articles, subscribe: