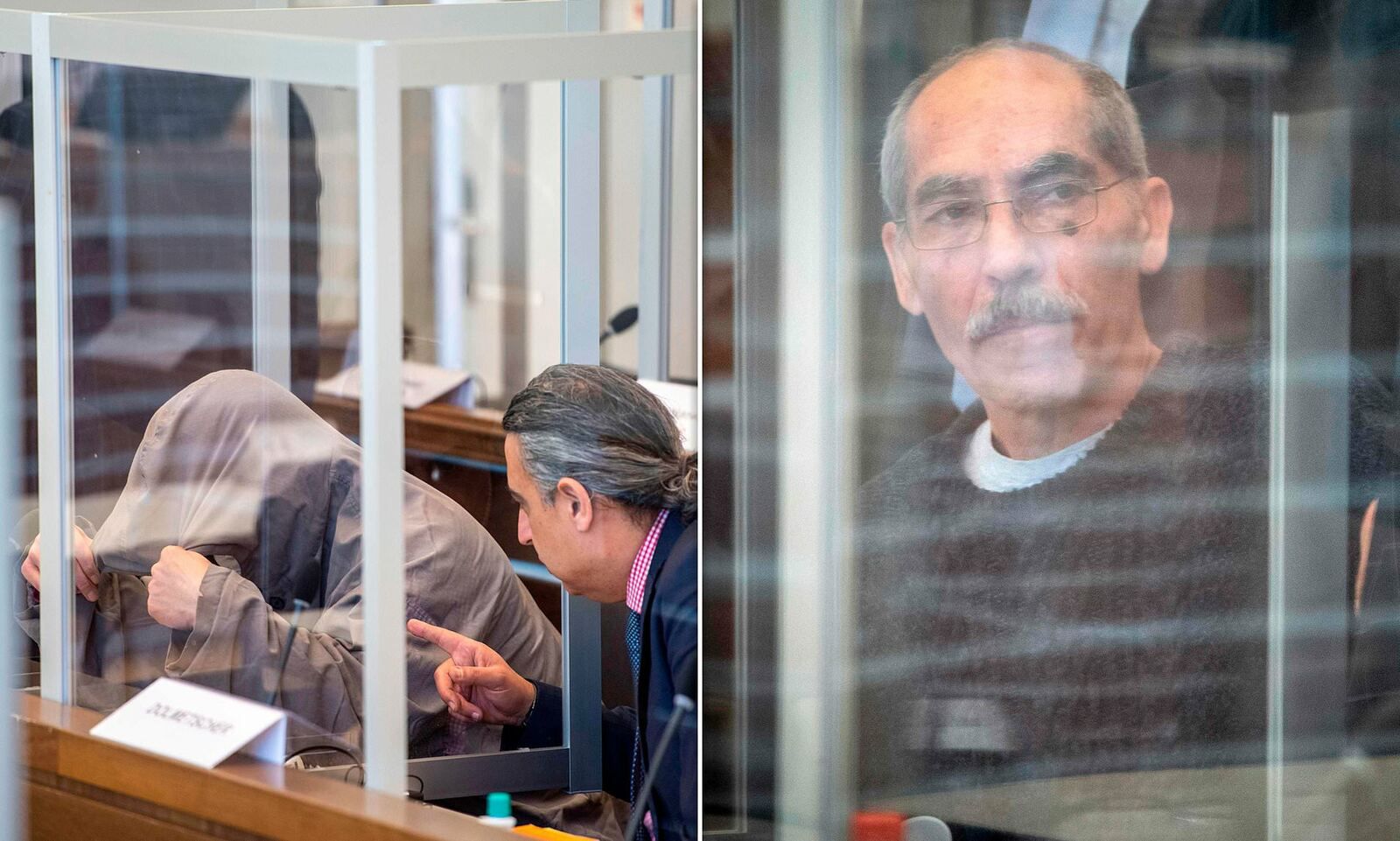 KOBLENZ: A Syrian former colonel standing trial in Germany on charges of state torture is set to hear the verdict of the court on Thursday, in what prosecutors say is the world's first criminal trial of its kind.
The accused, identified under Germany's strict privacy laws only as Anwar R, has denied committing torture or giving instructions for others to commit torture.
Prosecutors are trying Anwar R, 58, under the principle of universal jurisdiction, which allows the prosecution of possible war crimes committed by foreigners in other states.
The defendant is accused of crimes against humanity in 2011 and 2012, in the early stages of the Syrian civil war.
He was allegedly responsible for the torture of at least 4,000 people in a prison of the General Intelligence Service in the capital Damascus. At least 30 prisoners died.
The prosecution is seeking life imprisonment and has asked the court to rule out any release within the first 15 years due to the severity of the crimes.
The trial began in April 2020, with two defendants in the dock.
In February 2021, the younger of the two, a Syrian man identified as Eyad A, was sentenced to four and a half years in prison for aiding and abetting a crime against humanity.
To be informed of the latest articles, subscribe: