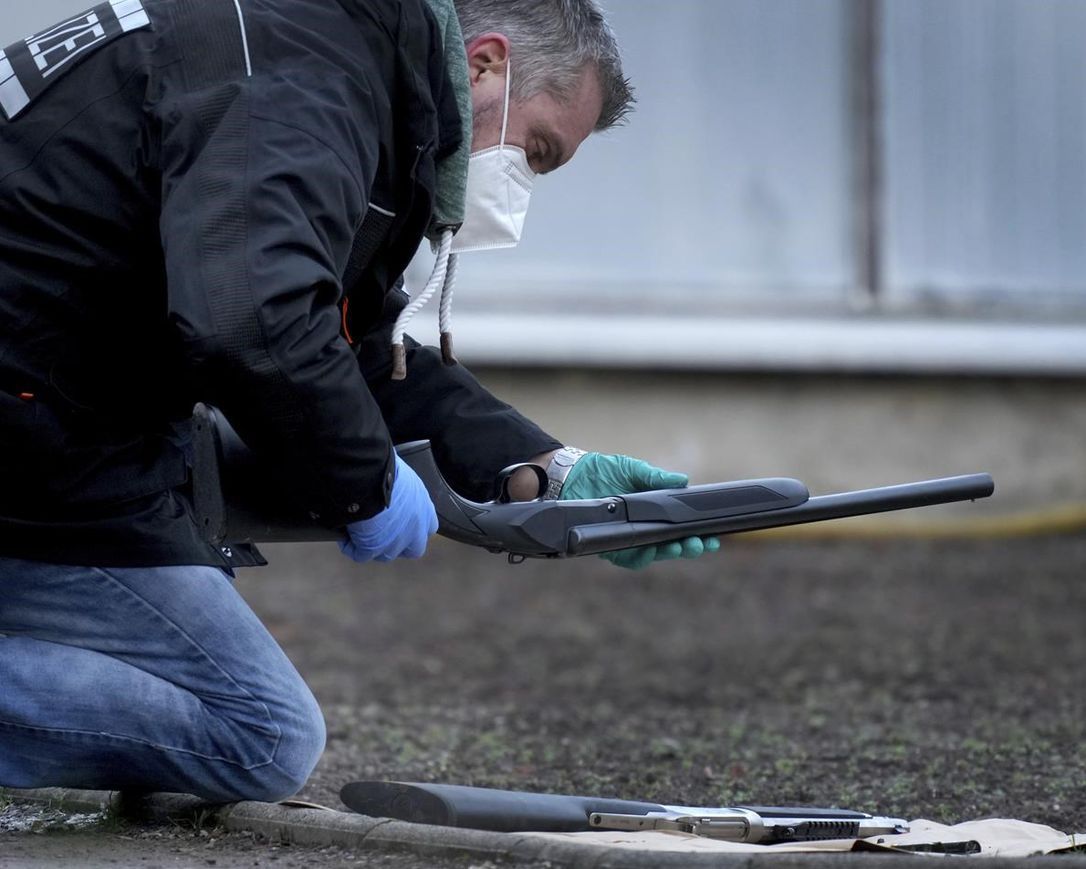 Stuttgart: A gunman killed one person and injured several others in an attack inside a lecture hall at Germany's oldest university in Heidelberg on Monday, security sources told .
Police said earlier that the perpetrator, who used a long-barrelled firearm, was dead and is believed to have acted alone.
"We assume that there was only one perpetrator. At this stage we see no further danger to the public," police said over an hour after the first reports of an attack emerged.
Sources told that the gunman was a student. After he entered the lecture hall and fired at the people gathered there, he left the room and apparently turned his weapon on himself.
The identity of the man has not been released. There is no indication so far that the attack was religiously or politically motivated.
Initial reports said four people had been injured. One of them had critical injuries and later died of their wounds, security sources said.
Heidelberg University, founded in 1386, is Germany's oldest university and also one of the oldest in Europe.
It has several campuses in the picturesque city of Heidelberg, with a population of some 160,000 people, on the Neckar river.
The Neuenheimer Feld area of Heidelberg, where one of the main campuses of the university is located, was cordoned off by a large contingent of police.
Local member of parliament Franziska Brantner wrote on Twitter: "My sympathy in this terrible situation. So terrible. I am shocked."
To be informed of the latest articles, subscribe: