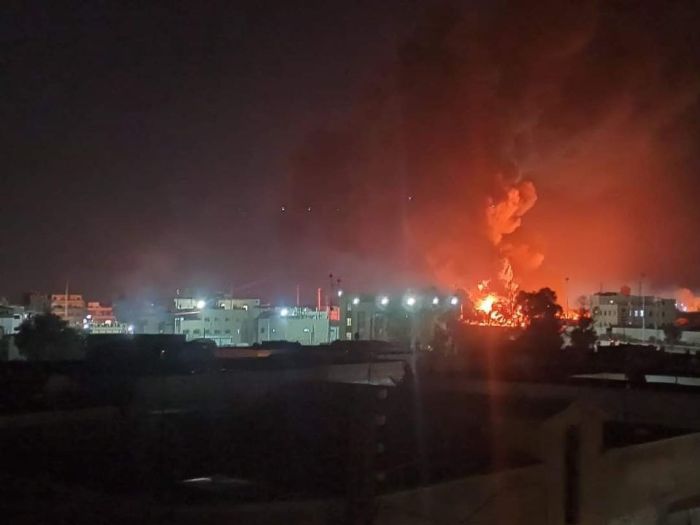 Damascus: Islamic State (ISIS) militants attacked a prison in Hasakah province in northeast Syria to free prisoners belonging to the group, the Syria Democratic Forces (SDF) said on Thursday.
ISIS "sleeper cells … infiltrated from the surrounding neighborhoods and clashed with the internal security forces," the U.S.-backed group said in a statement, Reuters reported.
The SDF forces thwarted the escape attempt by prisoners that coincided with a car bomb that was detonated near the prison by militants, spokesman Farhad Shami said in a tweet.
Earlier, Britain-based Syrian Observation for Human Rights said a car bomb hit the entrance of the prison and a second blast went off in the vicinity of the jail before the militants attacked Kurdish forces manning the facility, according to AFP.
SDF Coordination and Military Operation Center said the security forces were currently engaged in an operation to control Ghweran prison following a "suspected Daesh [ISIS] VBIED attack to break terrorists from the prison."
Rojava Information Center said in a tweet that U.S.-led Coalition helicopters were flying overhead as shooting continued.
It was not clear how many inmates were in the prison, one of several where the SDF has kept thousands of detainees, many of whose relatives say are young children and others arrested on flimsy charges or for disobeying the SDF's policy of forcible conscription.
To be informed of the latest articles, subscribe: