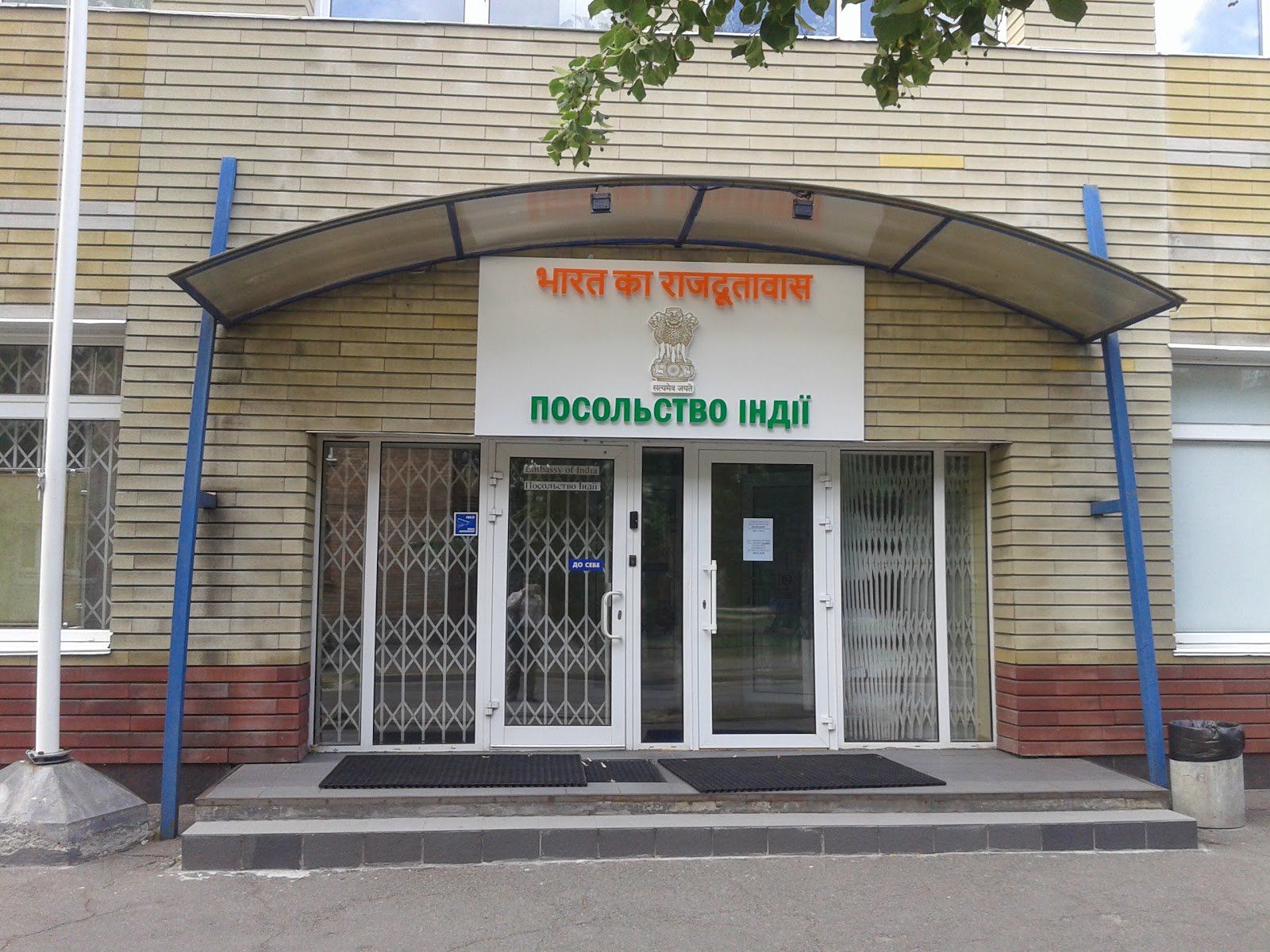 KYIVA: Russian troops mobilise near Ukraine's border and appear poised to invade, the Indian embassy in Kyiv has advised its citizens residing in the country to register themselves with an aim to disseminate information in a swift manner.
Asserting that it is closely monitoring the situation, the embassy asked Indian citizens to continuously follow its website for updates.
"With an intent to coordinate with Indian citizens effectively, and disseminate information in a swift manner, Embassy of India, Kyiv requests all Indian citizens, including students presently located in the territory of Ukraine, to fill up the below form. Those students presently pursuing online education from India are directed NOT to fill-up the form," the embassy said in a release.
"Embassy of India in Kyiv is closely monitoring the situation. It is advised to continue to follow the Embassy website, Facebook and Twitter pages for further updates, which would be published as and when required," it said.
Meanwhile, Russia has warned it would quickly take "retaliatory measures" if the US and its allies reject its security demands and continue their "aggressive" policies, ratcheting up pressure on the West amid concerns that Moscow is planning to invade Ukraine.
Russia has repeatedly denied it has any such designs, but the United States and its NATO allies are worried because Russia has massed an estimated 100,000 troops near Ukraine's border and launched a series of war games in the region.
(With inputs from agencies)
To be informed of the latest articles, subscribe: