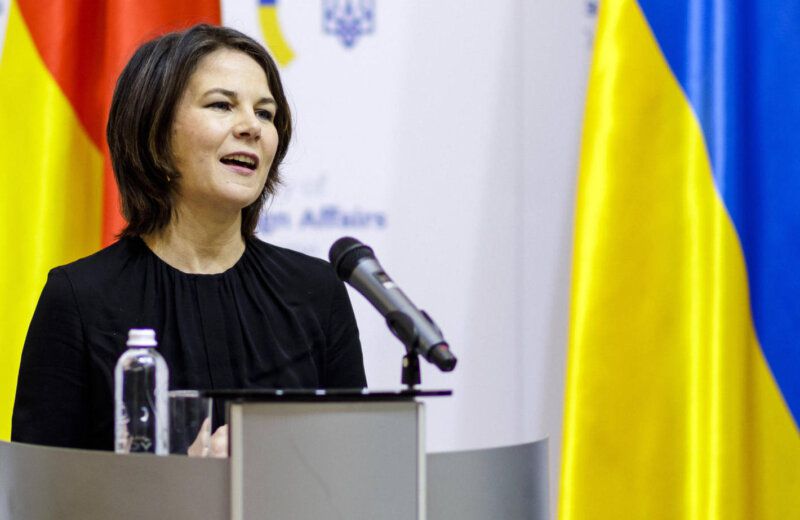 BERLIN: German Foreign Minister Annalena Baerbock has warned against allowing a dispute over arms deliveries to Ukraine to split the West as tensions with Russia over Ukraine continue to rise.
"Our strongest weapon is and remains our unity. We must let the pressure we have built up together work," Baerbock said on Wednesday ahead of talks with her Dutch counterpart Wopke Hoekstra in Berlin.
At the same time, Baerbock added, it was important to resist "all attempts from outside that have the goal of dividing us."
"Ukraine knows what we are doing and where we stand," Baerbock said, noting that Germany is Ukraine's largest bilateral donor, surpassing even the US.
"We support negotiations on gas transit. We take care of investments in renewable energies and we support Ukraine in the coronavirus pandemic by, for example, supplying vaccines."
Ukraine has repeatedly criticised the German government's refusal to supply it with arms and has demanded an end to the controversial Russian-German gas pipeline Nord Stream 2.
Baerbock stressed that the West's common goal remained the defence of Ukraine's sovereignty and territorial integrity. "Any further aggression by Russia against Ukraine would have serious consequences - politically, strategically and equally economically and financially."
Meanwhile, Polish Deputy Foreign Minister Szymon Szynkowski vel Sęk went as far as expressing doubts about Germany's reliability in the Ukraine crisis. In Poland and other Eastern European countries, he told, many were asking themselves what game Germany was actually playing in the Ukraine conflict and voicing doubts as to whether Germany could be counted on.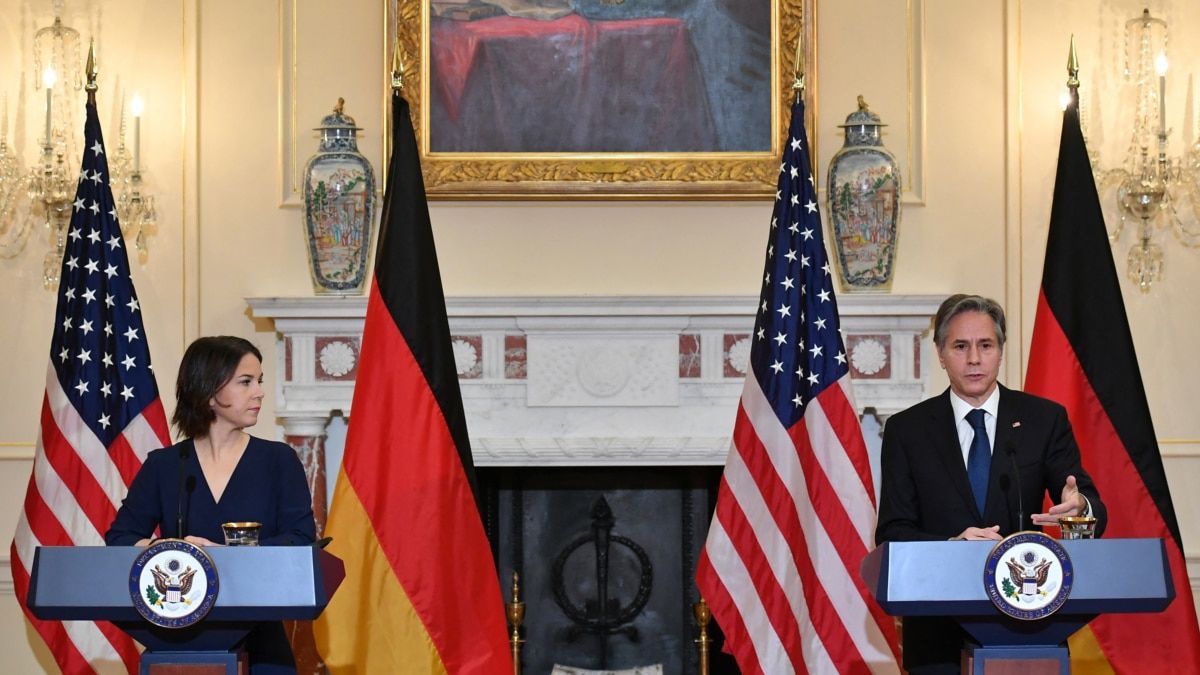 To be informed of the latest articles, subscribe: