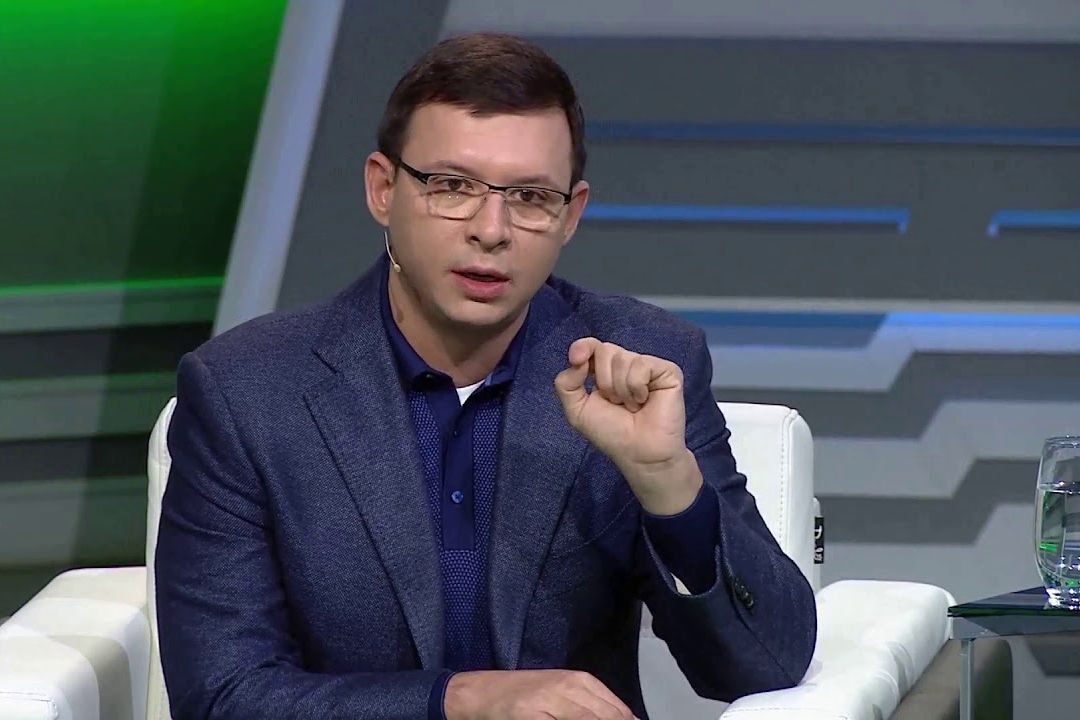 KYIV: In a highly unusual move, Liz Truss, the Foreign Secretary, publicly released specially declassified intelligence naming Yevhen Murayev, a former Ukrainian MP, as the Kremlin's preferred candidate to take over the country following an invasion.
Officials also named four former Ukrainian ministers alleged to be colluding with Russian intelligence officers, including spies involved in planning an attack.
Downing Street said it had information indicating that Moscow was "looking to install a pro-Russian leader in Kyiv" and named Yevhen Murayev, an up-and-coming pro-Russian politician, as a potential candidate.
The 45-year old former MP, who owns a television channel and founded his own political party after splitting off from Ukraine's most popular pro-Russian party, told The Telegraph on Saturday that he was "amused" by the allegations.

To be informed of the latest articles, subscribe: