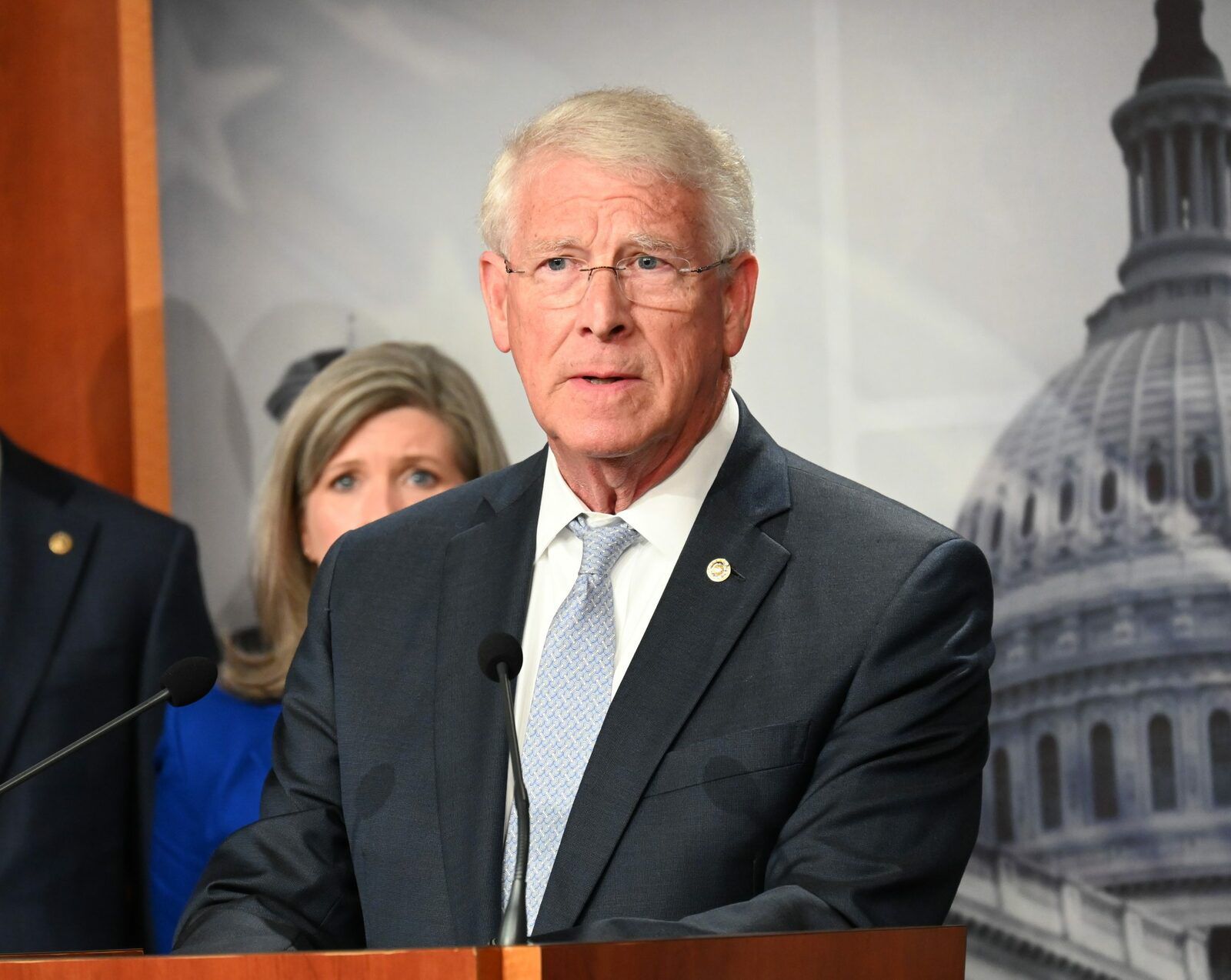 WASHINGTON: Wicker: Biden comments on Ukraine caused 'distress' for both parties Greg Nash
Sen. Roger Wicker (R-Miss.) said that "there was distress among Democrats and Republicans" after President Biden suggested during a lengthy press conference this week that Russia would face smaller repercussions for a "minor incursion" in Ukraine.
Following the remarks, the White House raced to quickly clarify the president's stance.
"I can tell you from private conversations that I had on the floor of the Senate shortly after the president's press conference, there was distress among Democrats and Republicans about what the president had said," Wicker, a member of the Senate Armed Services Committee, told Greta Van Susteren in an interview to be aired on Sunday.
"We know that it was a misstatement of American policy. I think one of your competitor newscasters on one of the morning shows called it a gaffe. And I guess we all do that," he added. "These are all too common in the Biden White House."
Wicker, who was among a bipartisan group of senators to visit Ukraine this week, was referring to comments that Biden made during a nearly two hour press conference on Wednesday.
"It depends on what he does as to what extent we're going to be able to get total unity on the NATO front," the president said, referencing the allies of the North Atlantic Treaty Organization.
"I think what you're going to see is that Russia will be held accountable if it invades, and it depends on what it does. It's one thing if it's a minor incursion and we end up having to fight about what to do and not to do," Biden said.
But the White House quickly walked back those comments, arguing that any military advancement by Russia into Ukraine would be considered an "invasion."
"President Biden has been clear with the Russian President: If any Russian military forces move across the Ukrainian border, that's a renewed invasion, and it will be met with a swift, severe, and united response from the United States and our Allies," White House press secretary Jen Psaki said in a statement following Biden's remarks.
Biden himself also clarified his remarks on Thursday before the start of an infrastructure event, noting, "I've been absolutely clear with President Putin. He has no misunderstanding. If any assembled Russian units move across the Ukrainian border, that is an invasion."
Wicker told Van Susteren during their interview that after the group of senators came back from Ukraine, they spoke with Biden and other officials in the skiff, a secure room in the Capitol. Other lawmakers who traveled to Ukraine included Sens. Rob Portman (R-Ohio), Jeanne Shaheen (D-N.H.), Chris Murphy (D-Conn.), Kevin Cramer (R-N.D.), Amy Klobuchar (D-Minn.) and Richard Blumenthal (D-Conn.).
He said the morning they got back, they met with Biden, counselor to the president Steve Ricchetti and national security adviser Jake Sullivan.
"I can tell you, in terms of resolve and willingness to say we are going to respond if this occurs, the delegation of four Democrats and three Republicans was unanimous. There's very little distance between us," Wicker said.
The Mississippi Republican noted that different options should be considered by the president in the event of a Russian invasion into Ukraine, including sanctioning the Nord Stream 2 pipeline.
"I think Putin would be able to get around it in a few months, but temporarily it would be a crippling blow to the Russian economy. And I think it's something we shouldn't rule out," Wicker said.
"As a matter of fact, I don't think the president should take anything off the table."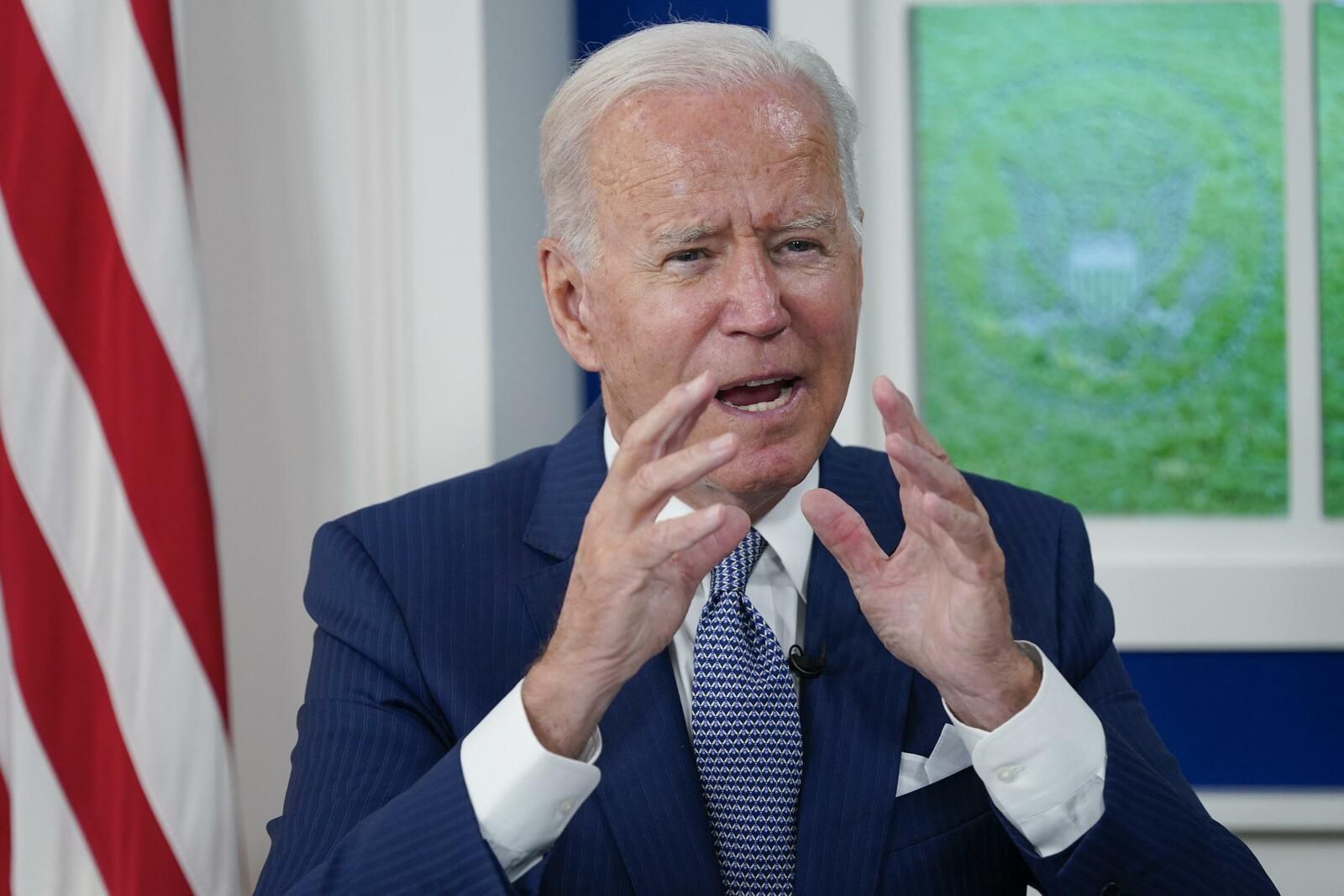 To be informed of the latest articles, subscribe: