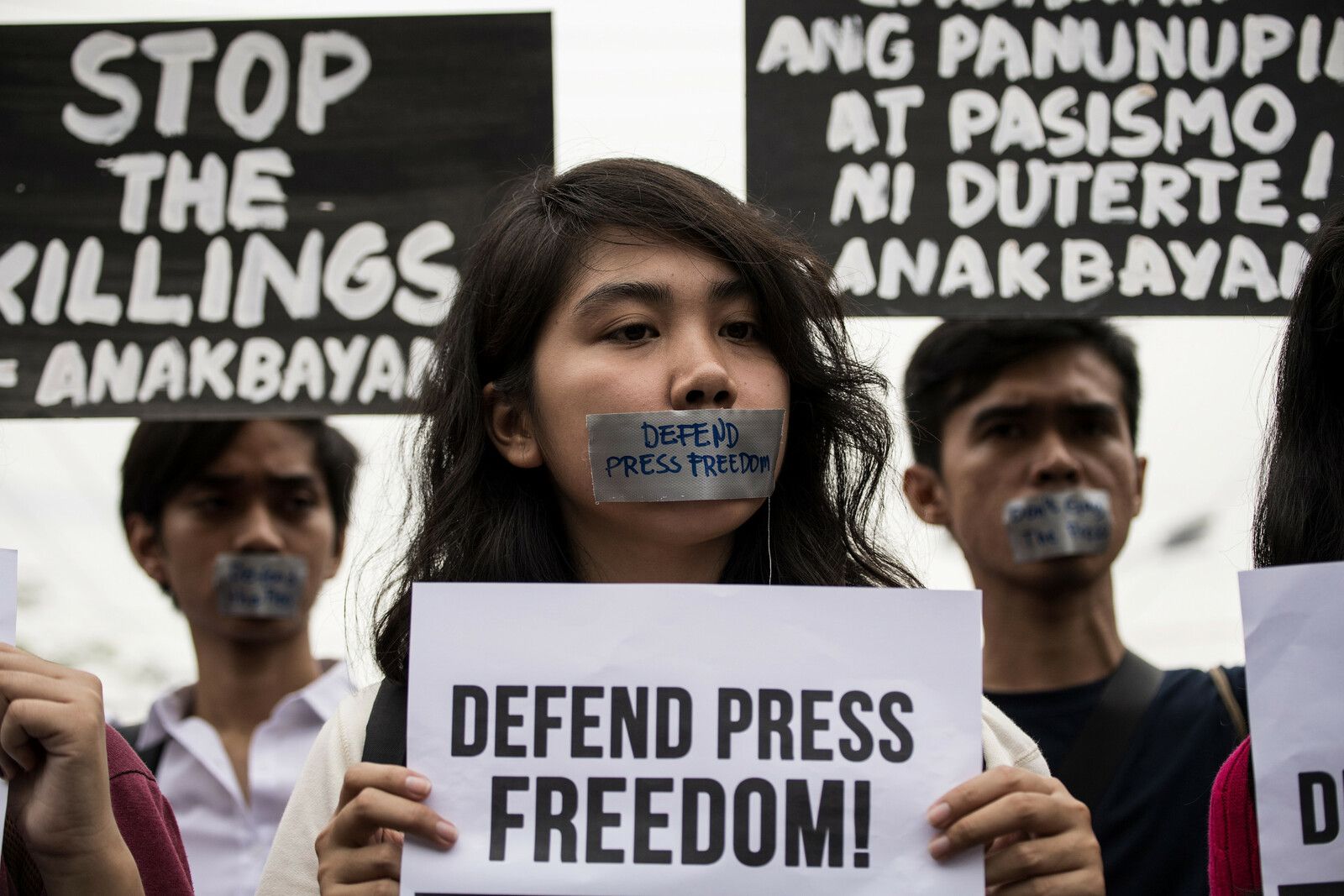 BRUSSELS: The International Federation of Journalists (IFJ), the world's largest journalist organization, said on Friday that a total of 45 correspondents and media persons were killed in the past one year across the world. The organization first began publishing annual reports on the number of journalists killed in accidents while on the job in 1991. Since then it is among the lowest figures for journalists' deaths in 30 years.
Earlier in 2020, 65 journalists were killed. But the IFJ said the figures for 2021 confirm the trend that media persons are often killed while uncovering corruption, cases of abuse of rights and crimes in their communities, cities and countries. IFJ general secretary Anthony Belanger said: "The death of these 45 journalists in violence this year reminds us of the horrific martyrdom of journalists around the world that they have to pay while serving the public interest."
Danish Siddiqui was caught alive by Taliban, Indian life first attacked on the head and then gunned down
2,721 journalists killed since 1991
We remain indebted to these journalists and thousands of others who made this supreme sacrifice, he said. The organization said that 2,721 journalists have been killed worldwide since 1991. In July this year, Indian photojournalist Danish Siddiqui was killed while covering a fight between Afghan soldiers and the Taliban in Afghanistan. Danish was covering the situation in Kandahar. Danish was killed during a conflict in the Spin Boldak district of Afghanistan. Hearing the news of Danish's death, his family in India and the entire country were deeply saddened.
American magazine made a sensational claim
An American magazine made a sensational claim about the murder of Pulitzer Prize winning Indian photojournalist Danish Siddiqui in Afghanistan. The report said that Danish Siddiqui was neither killed in the crossfire in Afghanistan, nor was he a casualty during these incidents. The Taliban had captured a slightly injured Danish after attacking a local mosque and brutally murdered him after knowing his 'Indian' identity.
To be informed of the latest articles, subscribe: