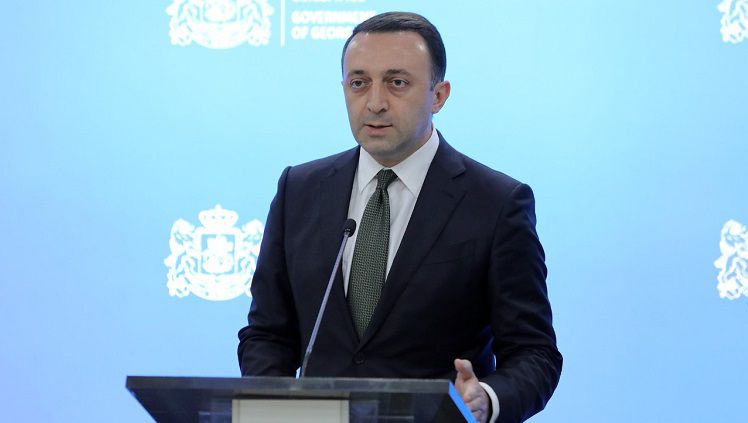 Tbilisi: Georgian Prime Minister Irakli Garibashvili has said that according to the preliminary results, the ruling Georgian Dream (GD) party has won the run-off municipal elections in all municipalities.
After the announcement of exit poll results commissioned by Imedi TV, Garibashvili congratulated incumbent Tbilisi mayor Kakha Kaladze and other GD candidates on winning the mayoral run-offs.
All you need to know about the municipal run-offs in Georgia
According to the preliminary results, we won in all municipalities. Now, of course, we should calmly wait for the announcement of the final results, Garibashvili said.
Imedi TV, opposition-minded Mtavari Arkhi commissioned exit polls differ
Georgia held municipal run-off elections today, in which a total 2,088,722 voters were eligible to elect 20 mayors and 42 majoritarian members of the local city assemblies (Sakrebulos).
Agenda.ge interactive online election map, all election data in one click
The run-offs were monitored by 5,309 representatives from various political parties, 35,198 observers from 100 local organisations, and 1,202 foreign observers.
To be informed of the latest articles, subscribe: