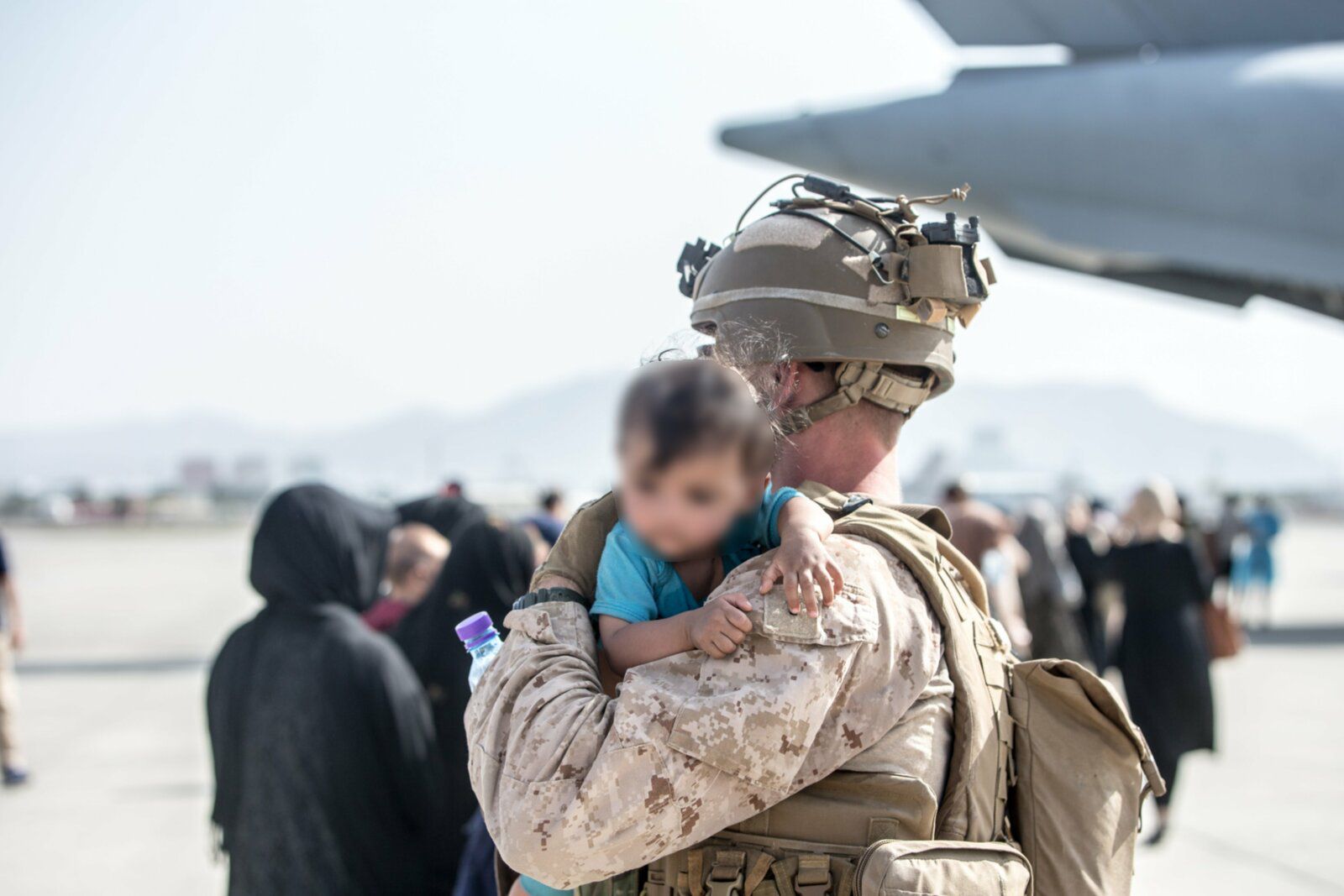 Kabul: A massive explosion was heard by locals in Kabul on Sunday afternoon, hours after US officials warned of a 'specific, credible threat' of a terror attack near the Hamid Karzai International Airport. The blast occurred due to an airstrike conducted by the US military on a suspected "multiple suicide bombers" vehicle in Khawaja Bughra area of the Afghanistan capital. At least one child has died in the rocket explosion.
Here's everything we know so far:
The US military confirmed that the explosion was a result of a self-defence unmanned over-the-horizon airstrike targetted on an "explosive laden vehicle" headed towards Kabul airport.
The strike was conducted to eliminate an "imminent ISIS-K threat to Hamid Karzai International airport," Captain Bill Urban, spokesman of the US Central Command said in a statement.
"Significant secondary explosions from the vehicle indicated the presence of a substantial amount of explosive material. We are assessing the possibilities of civilian casualties, though we have no indications at this time," Urban said.
The US is assessing the possibilities of civilian casualties, though it has no indications at this time. We remain vigilant for potential future threats, Urban added.
At least one child died in the blast, multiple news reports have said. A few Afghan media reports claimed that at least two people died in the incident today.
Witnesses said that the blast appeared to have been caused by a rocket that hit a house in the affected area to the northern side of the Kabul airport but there was no immediate confirmation.
Photos and videos of large plumes of smoke rising from a heavily congested residential area surfaced on social media soon after the blast took place.
The drone strike on Sunday afternoon was the second such by the US since the twin blasts at the Kabul airport killed 169 Afghans and 13 American soldiers on Friday evening.
Earlier, President Joe Biden had vowed to "hunt" down the terrorists and make them "pay" for the Kabul airport attack and ordered his commanders to develop plans to strike back at them.
The Islamic State had claimed responsibility for the horrific attacks against U.S. troops and Afghan civilians on Friday.
To be informed of the latest articles, subscribe: