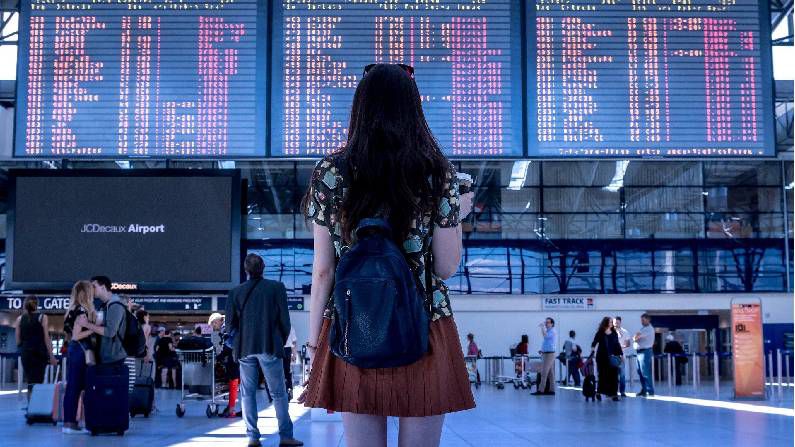 BERLIN: The European Union (EU) has removed 6 countries, including the USA, from the list of countries that can be exempted from the travel restrictions imposed due to the new type of corona virus (Covid-19).
According to the statement made by the European Council, the list of countries where it is "recommended" to remove the restrictions applied to "non-essential" travel has been updated.
According to the advisory list, the EU external borders, which were completely closed last year within the scope of epidemic measures, Albania, Armenia, Australia, Azerbaijan, Bosnia and Herzegovina, Brunei, Canada, Japan, Jordan, New Zealand, Qatar, Moldova, Saudi Arabia, Serbia, Singapore, South It will be gradually opened to Korea and Ukraine.
In addition, borders to China may be open if EU countries allow their citizens to travel.
With the last update, the USA, Israel, Kosovo, Lebanon, Montenegro and North Macedonia were removed from the EU's travel list.
As the reason, the rapidly increasing cases of Covid-19 in the said countries were cited.
The EU's list is advisory for member states and is not binding. While touristic trips to the EU from the countries on the list are allowed, some measures such as testing and quarantine can be applied to passengers. EU countries' travel restrictions to countries not included in the list continue.
In March last year, the EU decided to impose restrictions on non-essential travel to 27 member states, as well as Iceland, Liechtenstein, Norway and Switzerland, which are part of the Schengen area, to prevent the spread of the epidemic.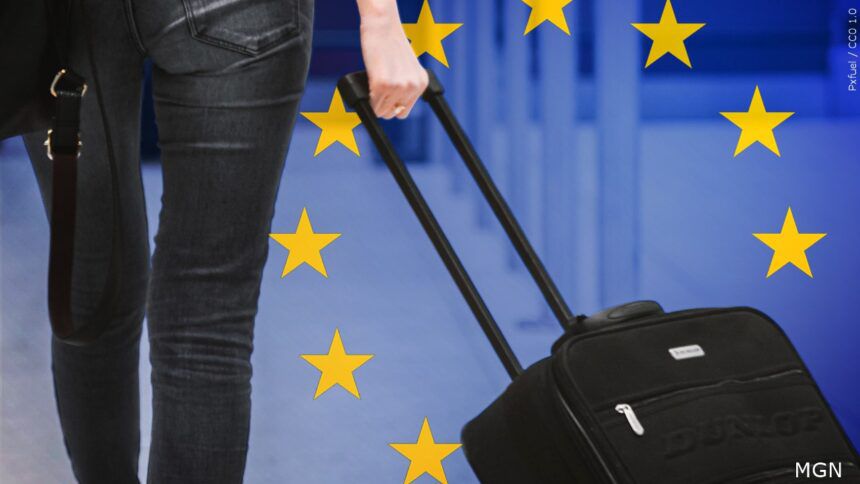 To be informed of the latest articles, subscribe: