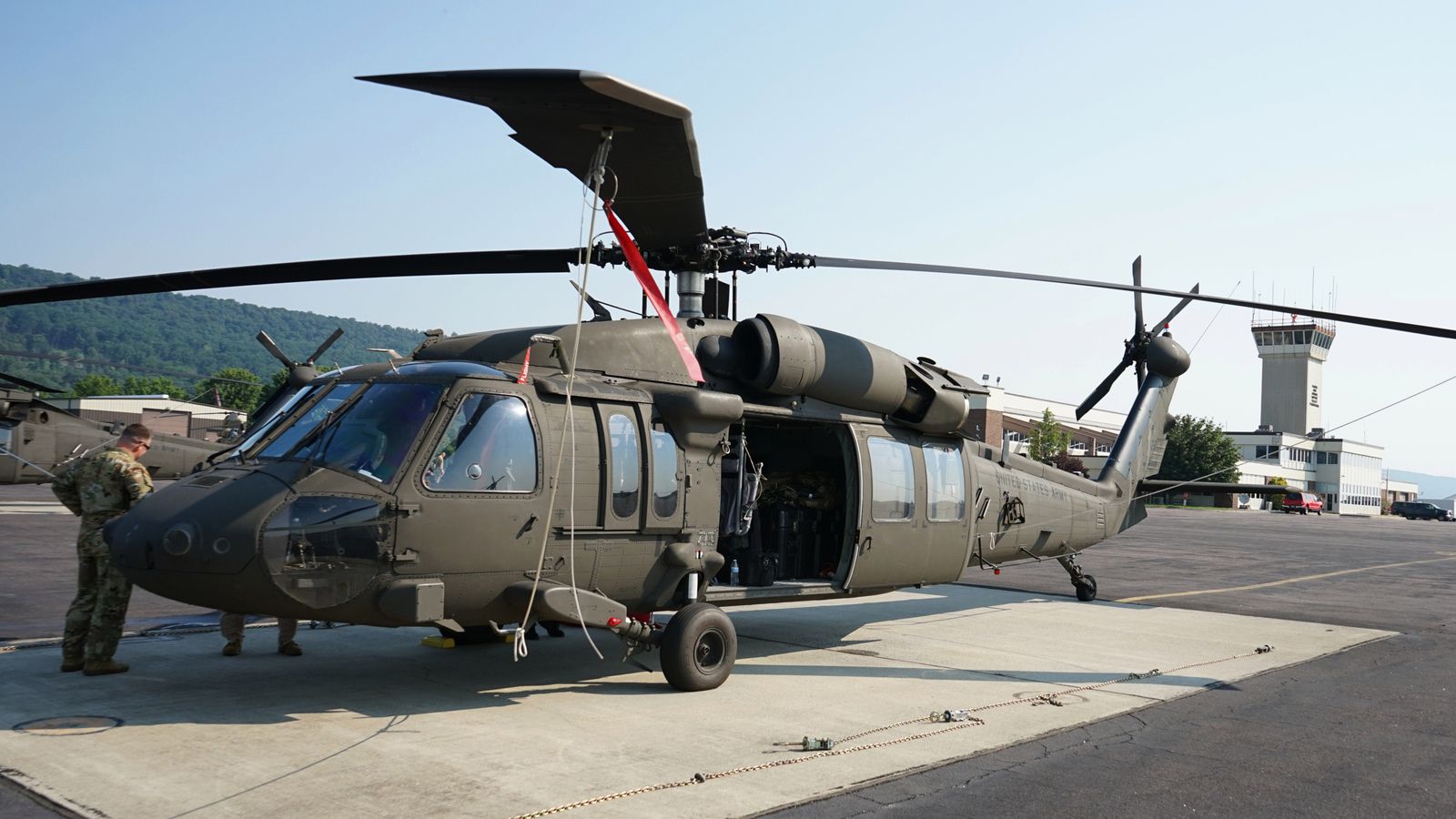 The U.S. Army placed an order for one UH-60M Black Hawk helicopter.
In a statement Wednesday, the Pentagon said it awarded Sikorsky $27 million for a UH-60M green aircraft. Work is estimated to be completed in June 2022.
The UH-60 Black Hawk has been operational in the US Army since 1978. More than 2,000 aircraft of different variants are in service with the U.S., and more than 600 have been exported.
The primary mission of the Black Hawk helicopter is as a troop carrier and logistical support aircraft, but the helicopter can also be configured to carry out medical evacuation, command-and-control, search-and-rescue, armed escort, electronic warfare and executive transport missions.
To be informed of the latest articles, subscribe: