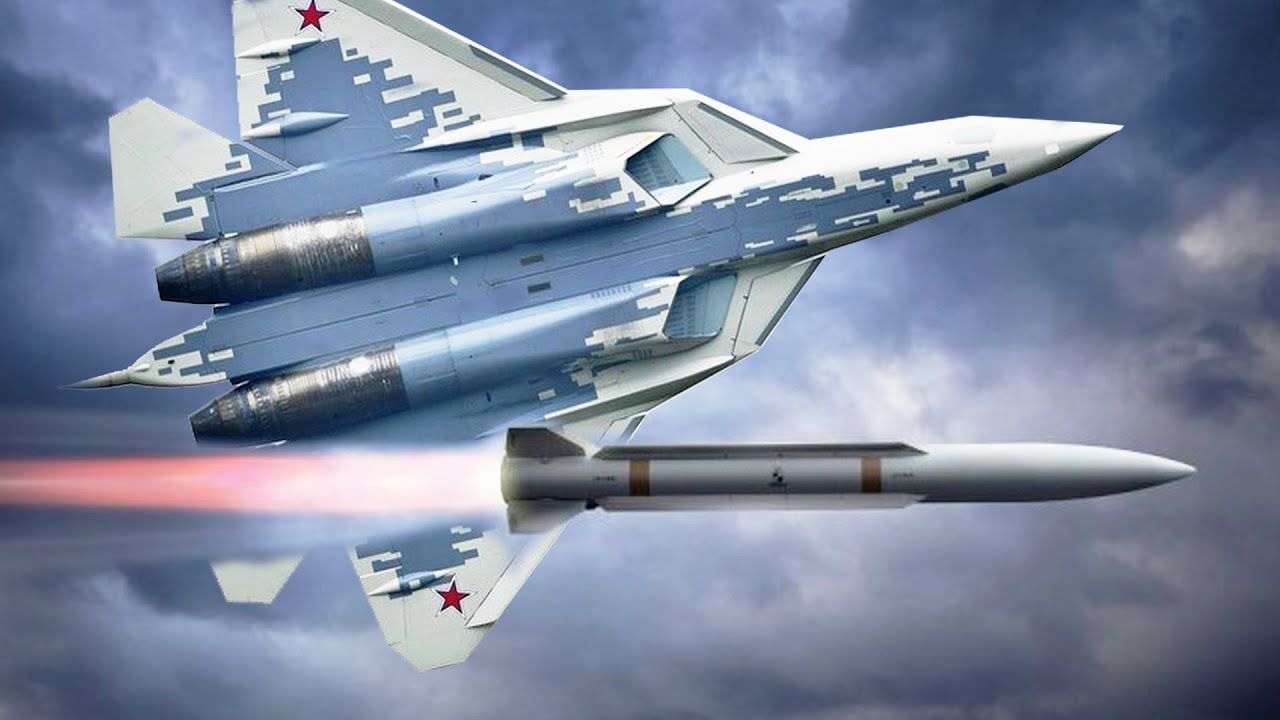 MOSCOW: The development of a number of new weapons for Su-57 fighters has been completed.
"The aircraft will be able to use a large number of new weapons. Some of them have already been created, some are still being developed," said a spokesman for the state corporation.
He said that the Su-57 program is being implemented in accordance with the approved work schedule. "The state contract for the supply of 76 aircraft is being implemented, the production of a serial aircraft is planned for the current year," the source said.
"Before going into the series, the aircraft undergoes tough and numerous tests by military pilots. This is all the more relevant for such a breakthrough product of the new generation as the Su-57. More than 3,500 flights have already been completed," Rostekh said.
The first fifth-generation serial fighter, the Su-57, was planned to be transferred to the Ministry of Defense of the Russian Federation at the end of 2019, but the plane crashed during a test flight on the eve of delivery.
By 2028, the Russian military should receive 76 Su-57 fighters and rearm three aviation regiments on them.
The first Su-57 fighters will be available in serial form, but with engines of the previous generation. The "second stage" engine (product 30 manufactured by the United Engine Corporation, UEC), which will provide the Su-57 with supersonic cruising speed, began flight tests in December 2017. It is expected that the test program will be completed in a few years, and from 2023, serial deliveries of aircraft with new engines will begin.
The Army-2019 forum announced the conclusion of a procurement contract for Su-57 promising air-to-air missiles – "product-180" (according to media reports, the R-77 medium-range missile modification).
In September 2018, Boris Obnosov, head of the Tactical Missile Weapons Corporation (KTRV), told Interfax that the Su-57 would be put into service, including the ultra-long-range R-37M hypersonic missile.
In addition, according to an agency source, the Su-57s have already tested weapons located in internal compartments, which is one of the requirements for the fifth generation of fighters. According to Deputy Prime Minister Yuri Borisov, "with the fuselage armament, the Su-57 is all right."
Su-57 (Advanced Frontline Aviation Complex (PAK FA), T-50) is a fifth-generation Russian multi-role fighter developed by the Sukhoi Design Bureau (part of the UAC). It is designed to destroy all types of air targets in long and close combat, defeat enemy ground and surface targets with overcoming enemy air defense systems, monitor airspace at great distances from the base, and destroy the enemy aviation control system.
The first flight of the fighter took place on January 29, 2010 in Komsomolsk-on-Amur.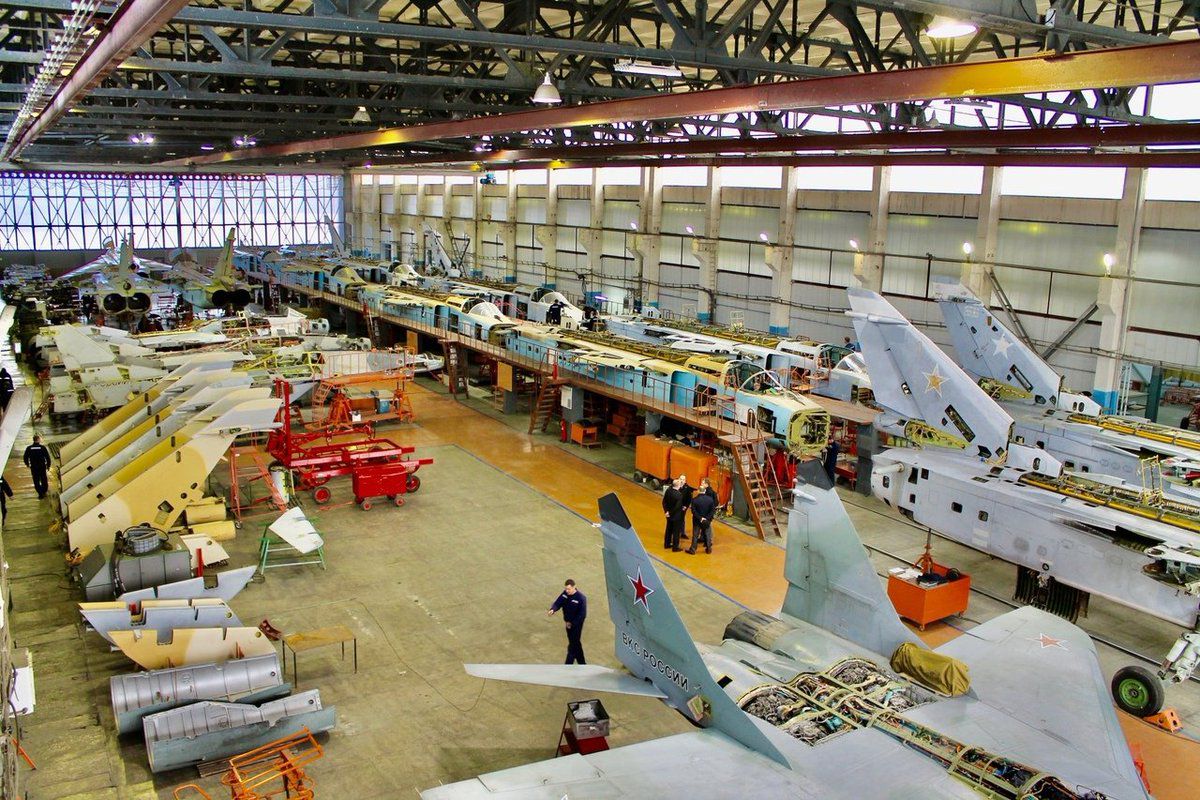 To be informed of the latest articles, subscribe: